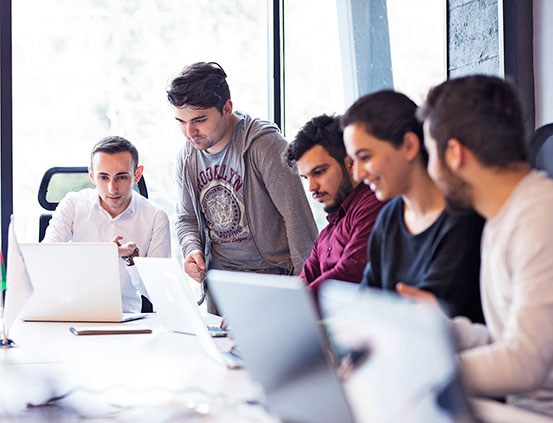 Overview
Welcome to "Sole Accountant", where financial expertise meets innovation and passion. We are a dedicated team of professionals driven by the goal of propelling businesses towards unparalleled financial success. With a powerhouse team comprising Chartered Accountants (CAs), Company Secretaries (CSs), and talented graduates, we offer a comprehensive range of services, including Virtual CFO, accounts outsourcing, taxation, and more. Our mission is to take the reins of your financial journey, allowing you to focus on the core of your business.
We understand the dynamic nature of the modern business landscape, which presents both challenges and opportunities. That's why we bring a fresh perspective and tailor-made solutions to transform your financial strategies into triumphs. Our Virtual CFO services go beyond traditional number-crunching; we become your trusted advisor, guiding you through strategic financial decision-making. From decoding budgets and forecasting to unraveling complex financial analysis and risk management, our team of professionals is dedicated to being your partner-in-profitability.
Building lasting relationships is at the heart of our approach. We take the time to understand your unique business needs, enabling us to create customized solutions that align with your aspirations. We believe that success is not just about numbers; it's about fostering meaningful connections. We are committed to being the architects of your success, providing you with the freedom to dream big and the tools to turn those dreams into reality.
Get ready to embark on an extraordinary financial journey with us. Let us leverage our expertise and passion to drive your business forward, while you focus on what you do best. Together, we can achieve remarkable financial outcomes and shape a prosperous future.